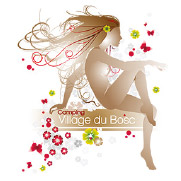 OPEN FROM 1ST APRIL TO 1st OCTOBER 2023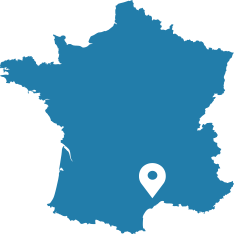 LE VILLAGE DU BOSC NATURIST CAMPSITE (34)
Give full meaning to your holidays in an exceptional site!

OUT OF THE ORDINARY NATURIST HOLIDAYS NEAR LAKE SALAGOU
Out of the ordinary! Your naturist vacation in the heart of a listed site, overlooking Lake Salagou. In an exceptional and protected setting, with wonderful weather, you will be charmed by the 750-hectare unspoiled site of Lake Salagou and the 5,000 hectares of Nature developed with respect to the environment.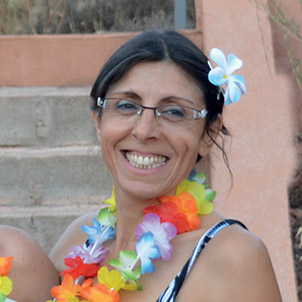 LE VILLAGE DU BOSC NATURIST CAMPSITE

5 Chemin de RICAZOULS
34800 OCTON

Tel : 04 67 96 07 37
Mob : 06 18 01 46 26

Discover
the accomodation
PITCHES FOR TENTS, MOBILE HOMES AND BUNGALOWS NEAR LAKE SALAGOU (34)
For your stay, we propose spacious and comfortable camping pitches and, for extra comfort, our unusual Cylhor bungalows and mobile homes.
All our pitches, in the sun, shade or half-shade, are about 150m² and have a connection to electricity and water close by.
Your vehicle can be parked on your pitch.
Activities
on the spot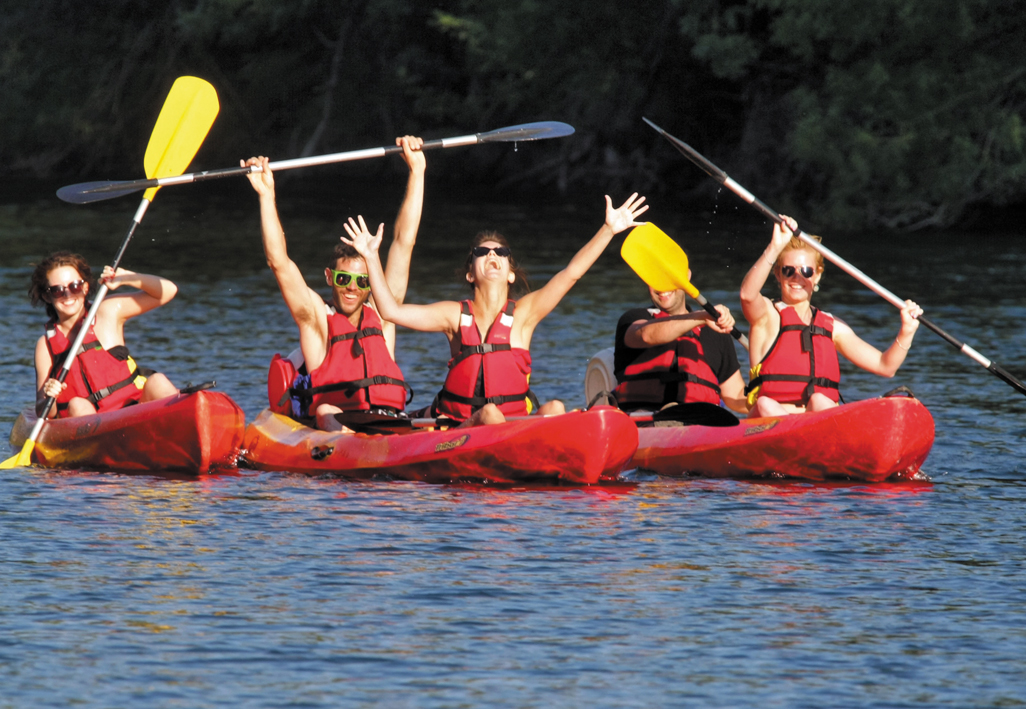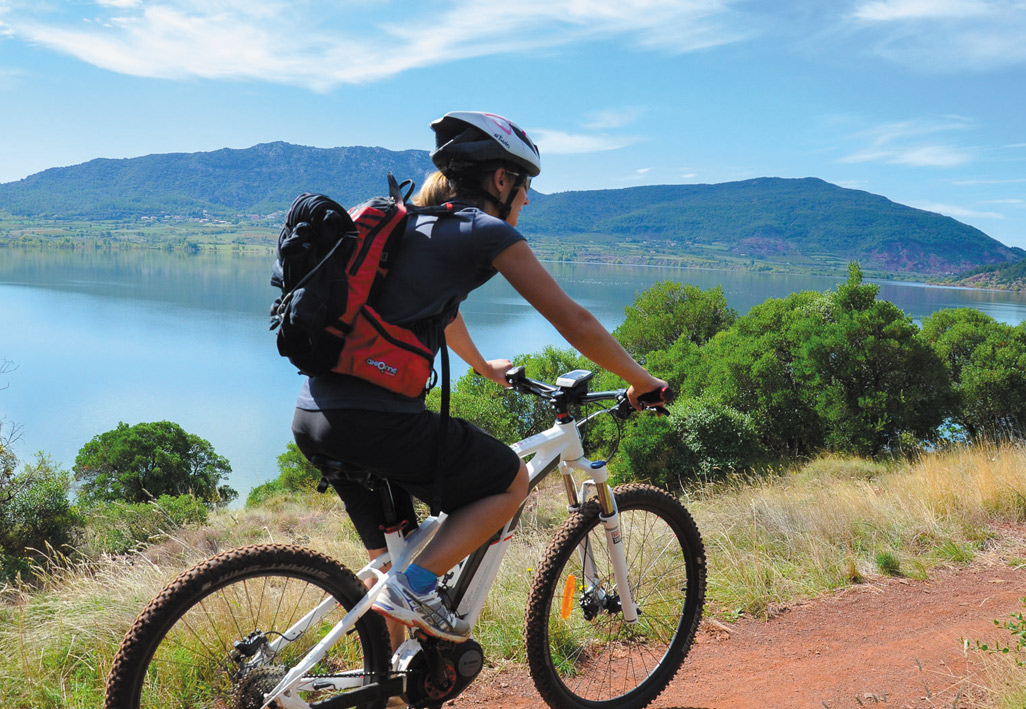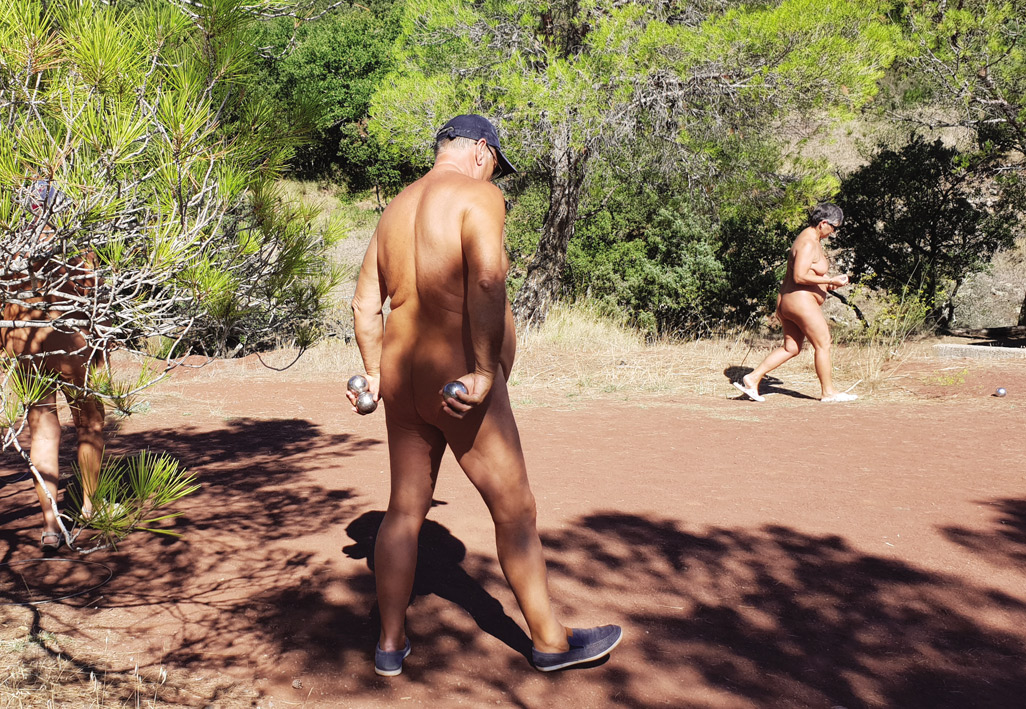 LEISURE AND SPORTS ACTIVITIES ON THE SITE
The location of the Village du Bosc is ideal for outdoor sports such as hiking and mountain biking, with the starting point directly at the campsite. Discover the natural sites of the Gorges of the River Orb, the River Hérault and the River Héric by canoe. Visit the wine cellars and markets of the Languedoc region, both nearby and in the surrounding areas. A great place for lazing, both inside and out of the campsite, and at your own rhythm.
Things to do
in the region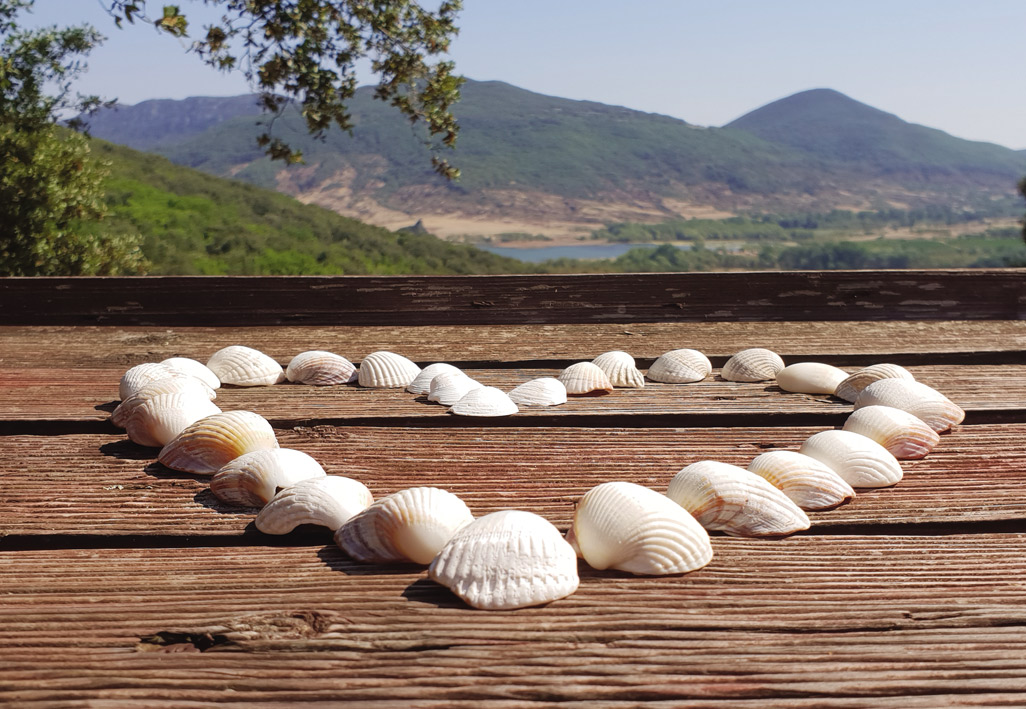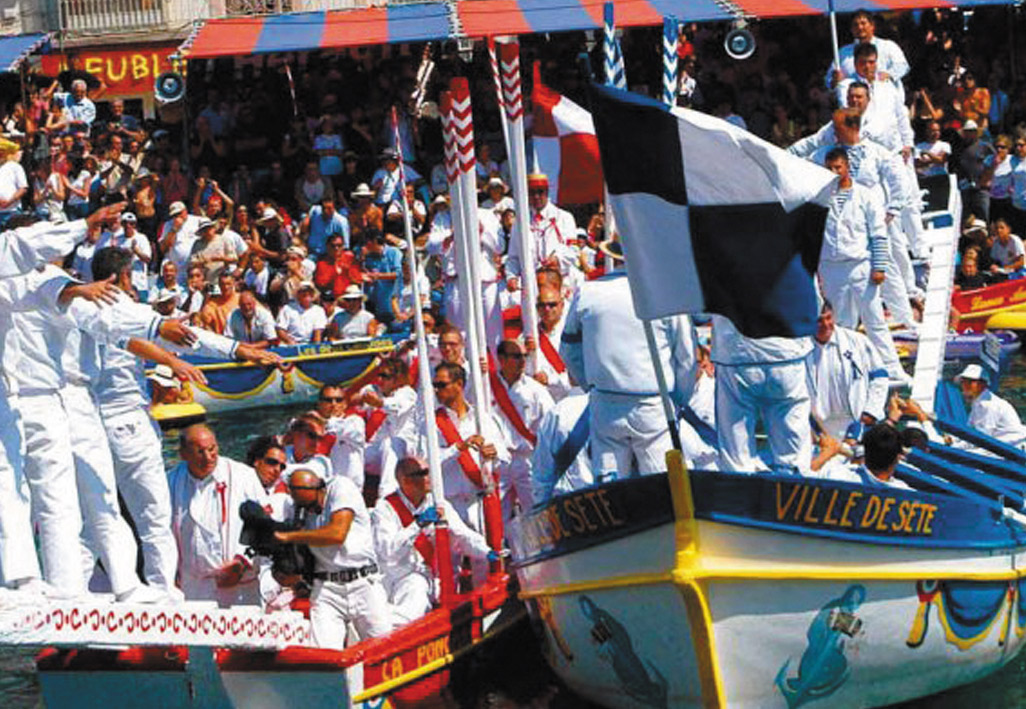 TRADITION AND HERITAGE
The Languedoc reveals a rich cultural heritage in the heart of the Hérault department, where architecture, sacred art and legends intermingle. Come and discover the unforgettable traditional festivals, exhibitions and cultural events.
Food and other supplies

Animals are accepted

Refreshment bar and drinks

Library

Bakery

Hikes

Children's play area

Outdoor activities

Washing machine

Table tennis

Swimming pool

Snack bar

Dance evenings

TV room

Wifi